2023. February 22.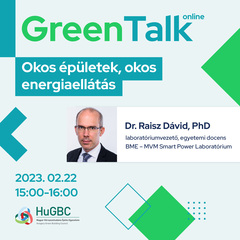 On 22 February 2023, Norbert Harmathy and Dávid Raisz were guests of HuGBC
2022. March 4.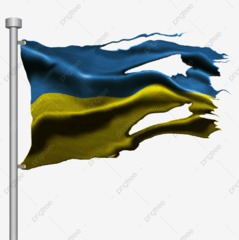 The global community has created a continuously updated list (https://bit.ly/ua-table) of laboratories that can host war-refugee scientists at all career levels.
2021. September 29.
Dr. János Csatár gave a talk at ITBN Conference&Expo 2021 with the title "Wired – intersection of power systems and communication"
2021. September 27.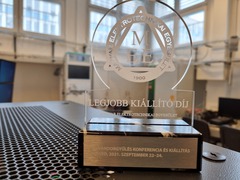 The "Best Exhibitor" award for this year's conference and exhibition was given to the booth of Smart Power Lab, based on visitor votes.
2021. June 24.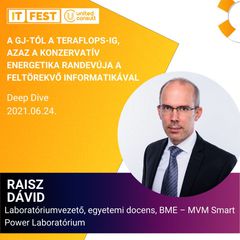 At this year's ITFest, Dr. Dávid Raisz discussed the exciting frontiers and connection points of the energy and IT sectors with his peers in a roundtable discussion.
2021. May 8.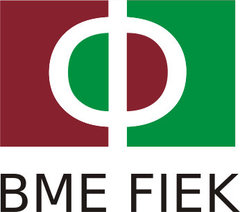 M2 Petőfi TV broadcasting team has visited us recently.