2021. September 29.
Dr. János Csatár gave a talk at ITBN Conference&Expo 2021 with the title "Wired – intersection of power systems and communication"
2021. June 24.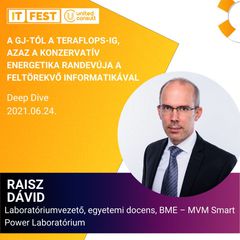 At this year's ITFest, Dr. Dávid Raisz discussed the exciting frontiers and connection points of the energy and IT sectors with his peers in a roundtable discussion.
2021. September 1.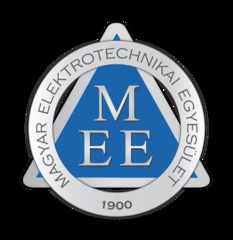 Dr Norbert Szedenik got Bláthy Prize, Dr Sándor Halász got MEE Career Prize, Dr Csaba Farkas, Dr Dávid Raisz & István Táczi got Prize for High Quality Publication while Dr Jozsef Ladányi got Verebélÿ prize.
2021. May 8.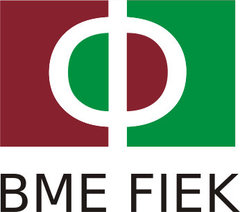 M2 Petőfi TV broadcasting team has visited us recently.